What Inspires Me: January 2013
New year. New start. I'm looking around for inspiration that's fresh and fun. Here are some things that have inspired me this month!
Stunning photography by Zhang Jingna.
Moschino SS13 catwalk featuring 60s hair and makeup. So we're talking big bushy brows, orange lipgloss and white shadow on the insides of the eyes to get that doll like effect – love this look!
Candy lips as seen on Deviant Art.
The most inspiring SS13 collection has to be Meadham Kirchoff (images from Park and Cube). The colours and pretty detailing will have you on twee overload but it's gorgeous, no?
"Dear Photograph, there will never be an age that I don't need my mom…or her hand to hold. Love then, love now, love always, Sara." –
A photo within a photo from
Dear Photograph
.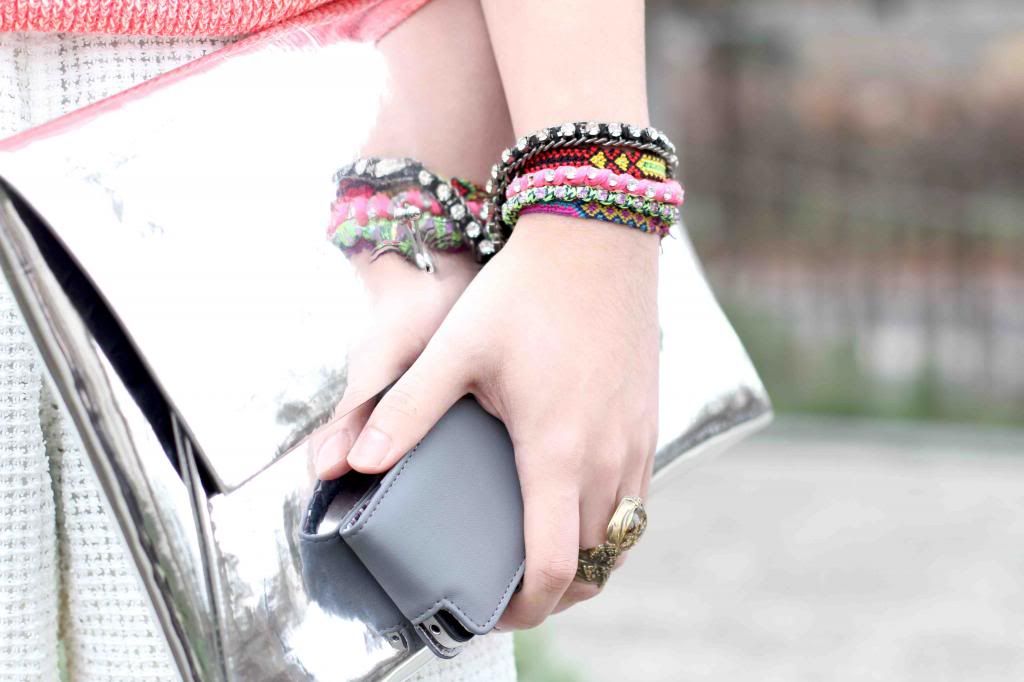 This month my blogger spotlight falls on Nathan Moy from The Provoker. He's my answer to Bryanboy and he rocks the androgynous look like no other.
So I hope you've enjoyed my second 'What Inspires Me' post. Check out my post from December if you want to see what else has been getting my creative juices flowing recently – and don't forget to sign for my RSS feed to get notified for my next one in Feb! Let me know in the comments if any of these things inspire you…..